After much preparation time the WordPress community from San Jose, Costa Rica, is happy to announce the WordCamp San Jose 2017.
This year will be held on September 2nd and 3rd at the Universidad Latina de Costa Rica. There will be more than 42 talks divided into 3 tracks, marketing (Amón), design (La Cali), and development (Escalante), for the tracks they chose names of San José neighborhoods, famous for their community atmosphere.
The organization has worked hard to invite the best national and international speakers, this year will have names like Zac Gordon, Carl Alexander, Elio Rivero, Damian Suarez, Travis Totz, Yuls Walters, and Rodrigo Donini to name a few.
350 people are expected to attend, including guests from Guatemala, Nicaragua, Panama, Colombia, USA, Spain, and Brazil, among attendees, speakers, and sponsors.
It is said that the WordPress Community is a family, both internationally and of course, locally.
Among the local and international sponsors is the presence of Gravity Forms, Jetpack, WooCommerce, Siteground, and locals such as Admintek, Stateside, and Parallels Dev.
This year the organization invited photographers to send their pictures of San Jose something that I thought was a good idea, to make known the city of San José and those places that many times we do not stop to see.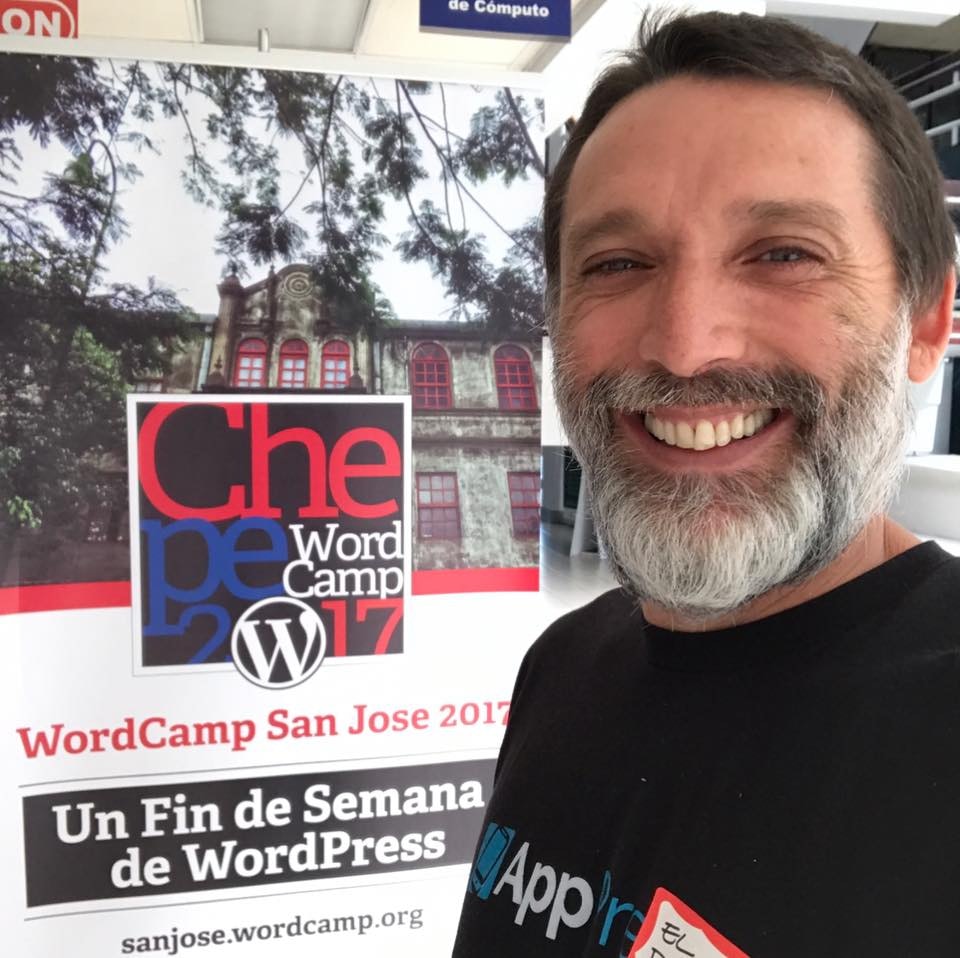 WordCamp San Jose 2017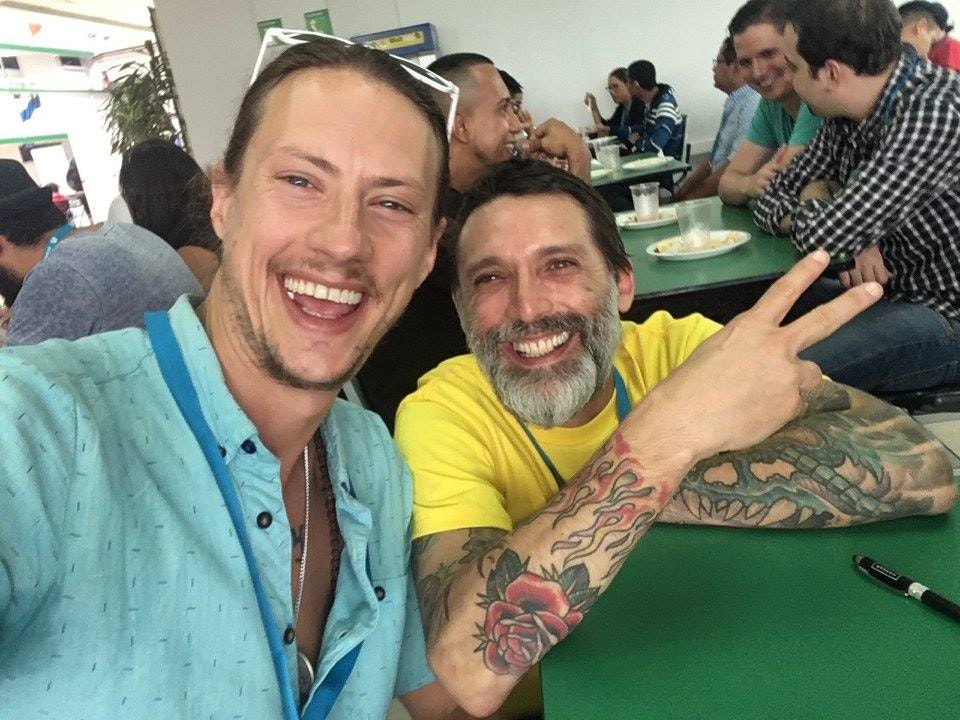 WordCamp San Jose 2017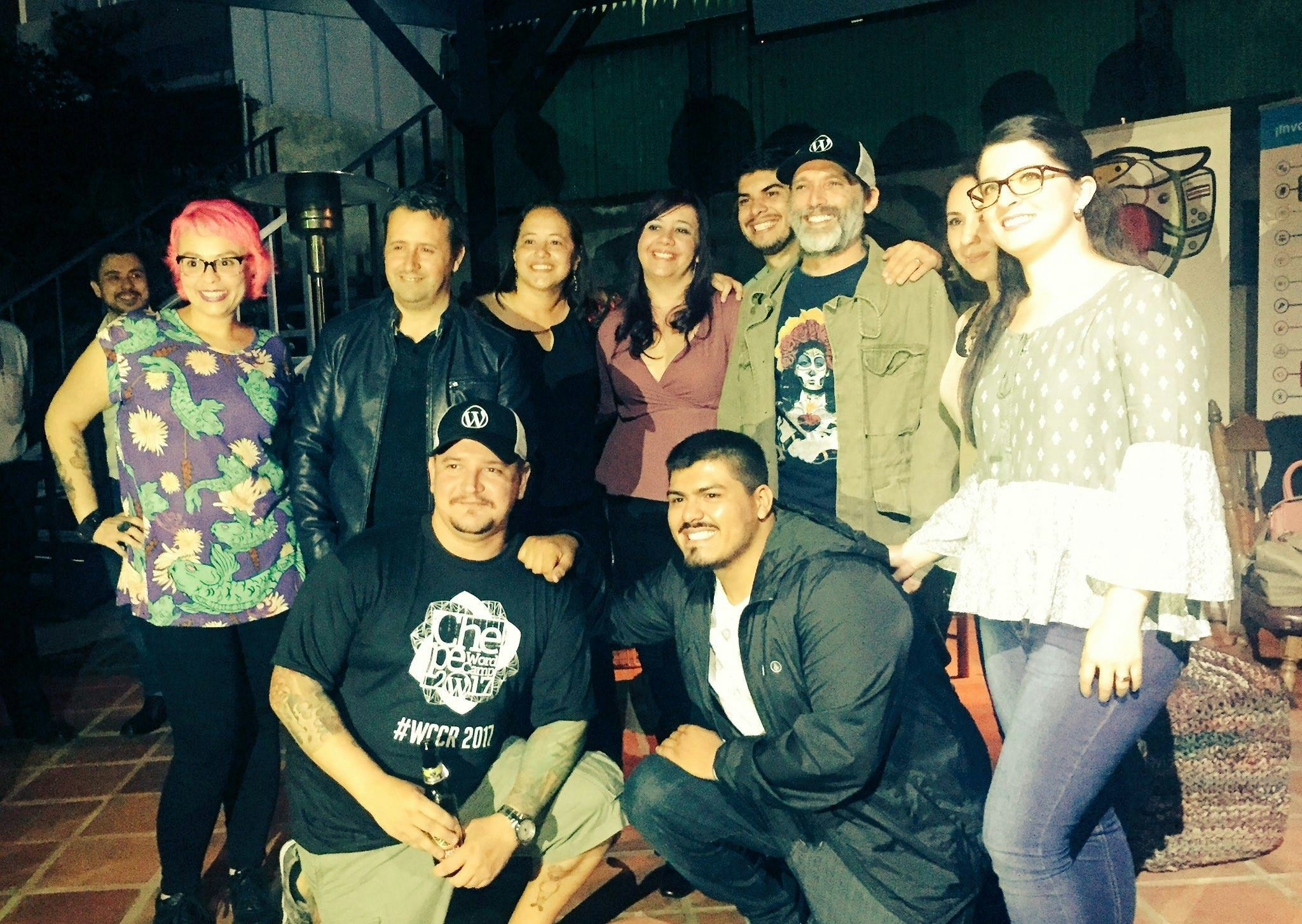 WordCamp San Jose 2017
This is the official site if you want to know more: https://2017.sanjose.wordcamp.org/
Is an official event, backed by the WordPress Foundation, events are held throughout the world by local communities, demanding these quality standards in both content and organization.
If you are in the city this September 2nd and 3rd come by the WordCamp San José 2017.