Artistic expression has been my lifelong passion. This is a showcase of my journey through comics, street art, graphic design, and web development.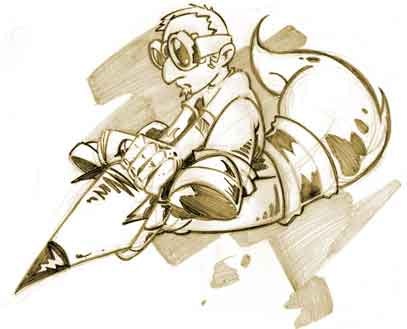 Let's called the beginning…
From a young age, I had a passion for drawing, starting with doodling in my school books and eventually moving on to creating comics. As a fan of dark characters like Wolverine, Hellboy, and Spawn, I was drawn to the world of illustration. I eventually joined a group of talented illustrators and together, we launched the first comic book in Costa Rica - Camaleon Comix.
One of the highlights of this experience was creating my own character, Necrotica, who became a fan favorite. As I continued to explore my artistic interests, I began experimenting with street art and graffiti, honing my skills and developing my own unique style. Eventually, I turned my attention to the world of tattoos, where I began to create custom flash art for my friends.
Through my journey as an artist, I've been fortunate to be able to explore many different mediums, constantly pushing my creative boundaries and honing my skills.
Keichiro | Maquina Comic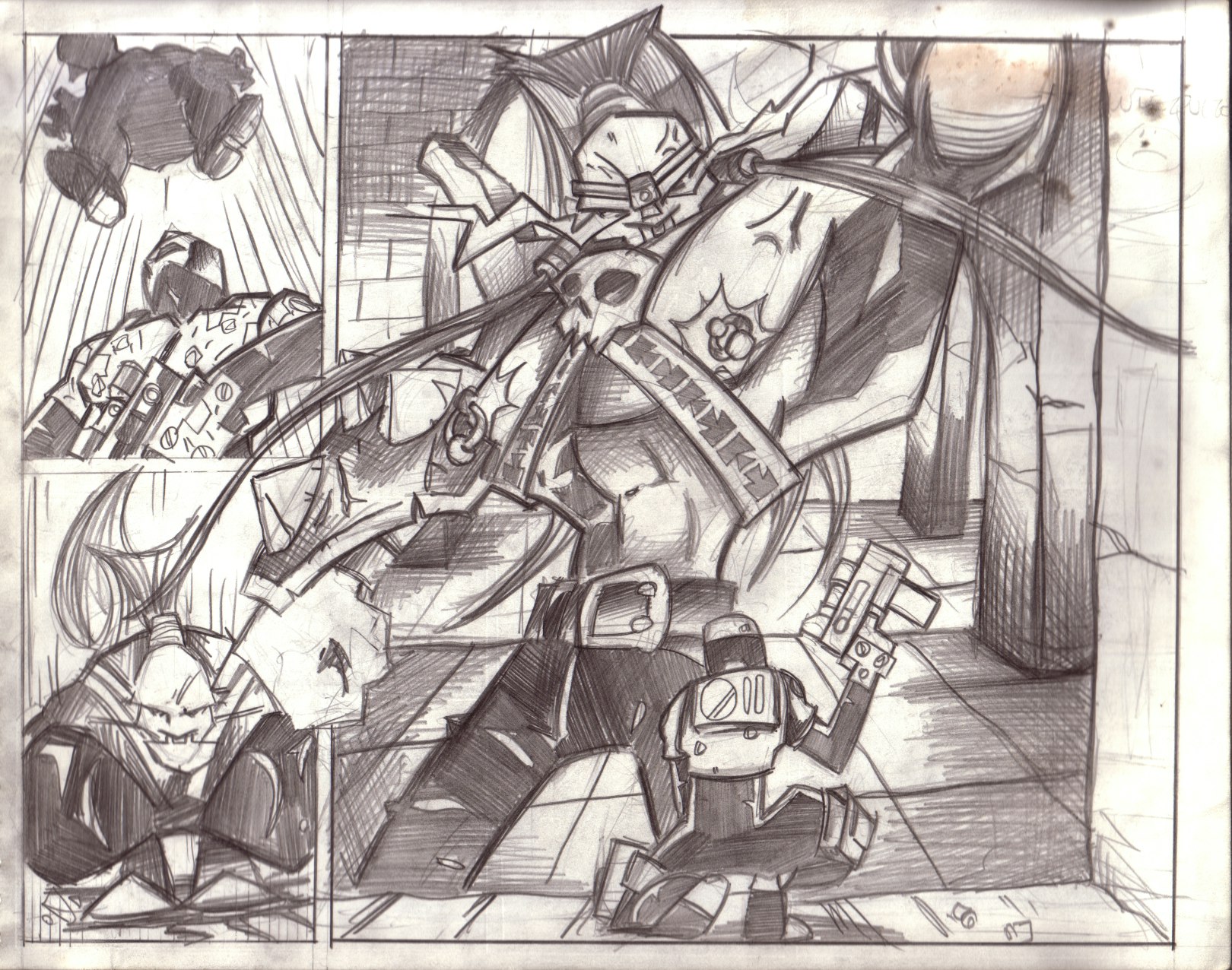 Maquina Comic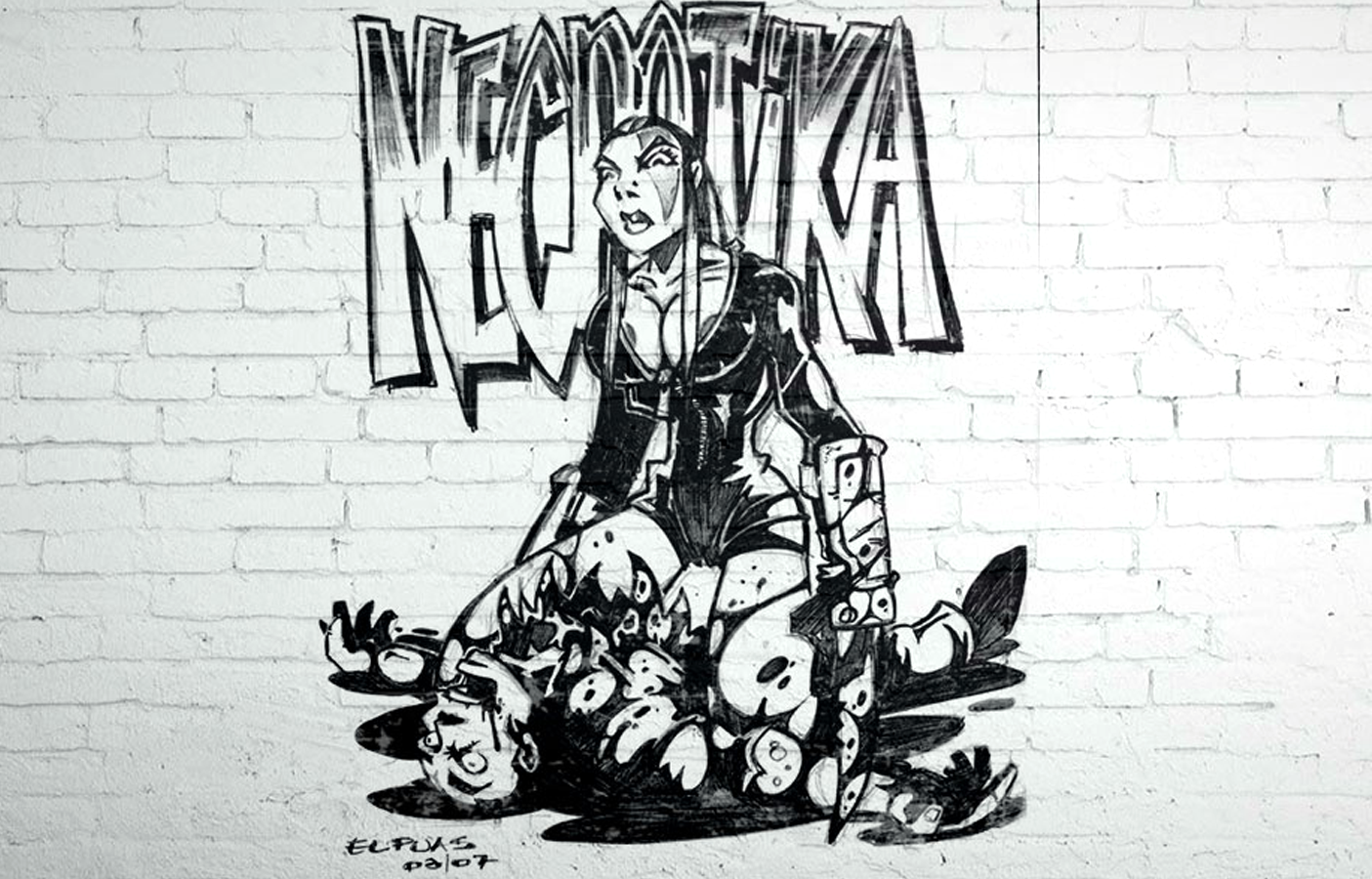 Necrotica
The Advertising Years…
The Advertising Years marked a pivotal point in my career as an artist. While studying in college, I began to explore the world of computer-aided print art, honing my skills and learning the ins and outs of the industry. Upon graduation, I landed a job at a local agency, where I was able to put my newfound knowledge to the test. I spent countless hours creating print artwork, brochures, advertisements, and magazines for some of the biggest brands in my hometown.
During my time at the agency, I was able to experience the early days of the Y2K era, when the role of a designer extended beyond just creating visual content. I was also responsible for brand design, prepress, image correction, and color correction. This was a time when the Adobe Suite and the CMYK color model were my go-to tools, and I relished the opportunity to play in this digital playground. These years honed my skills in graphic and product design, and gave me a solid foundation for the next step of my career.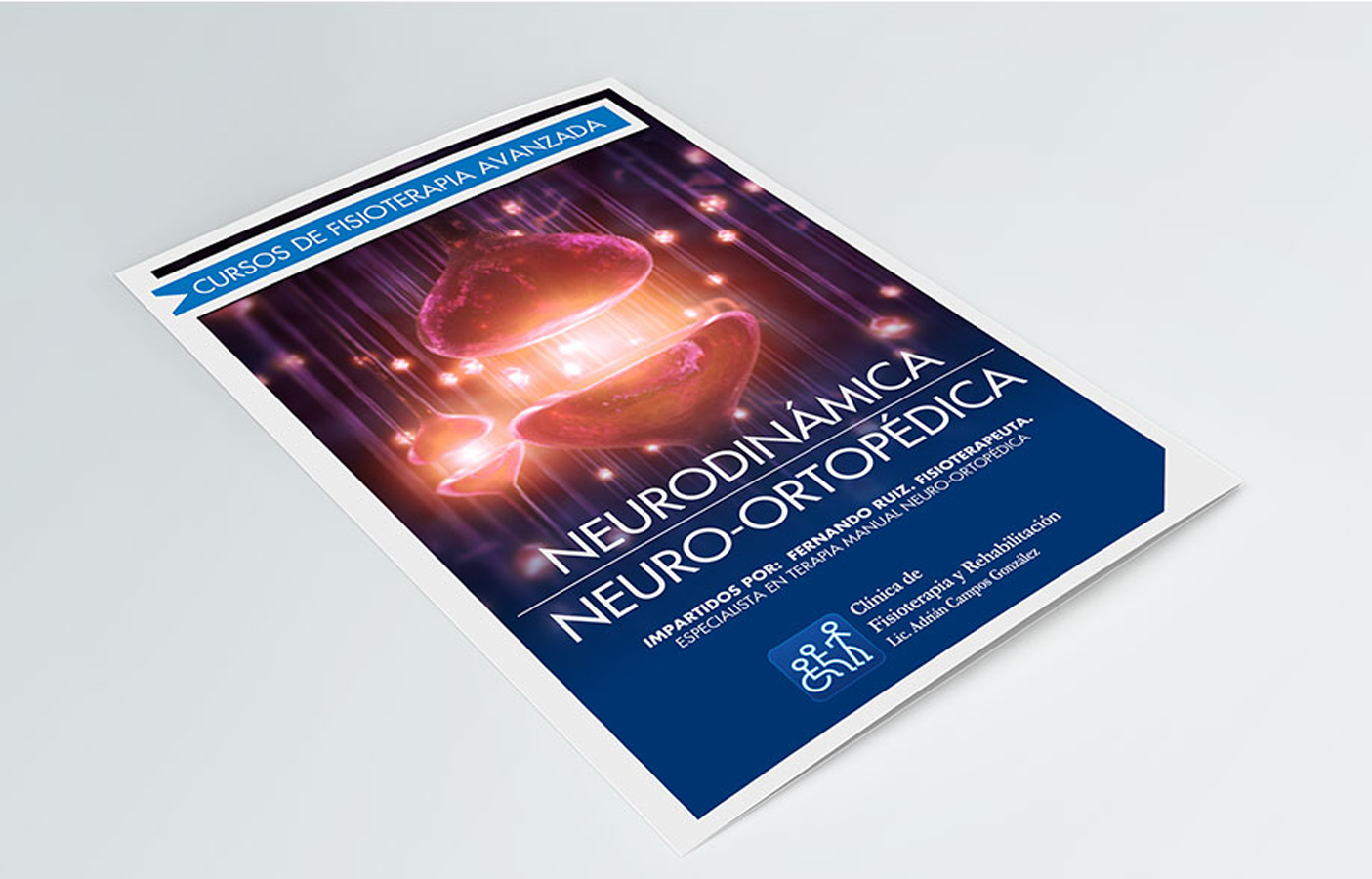 Brochure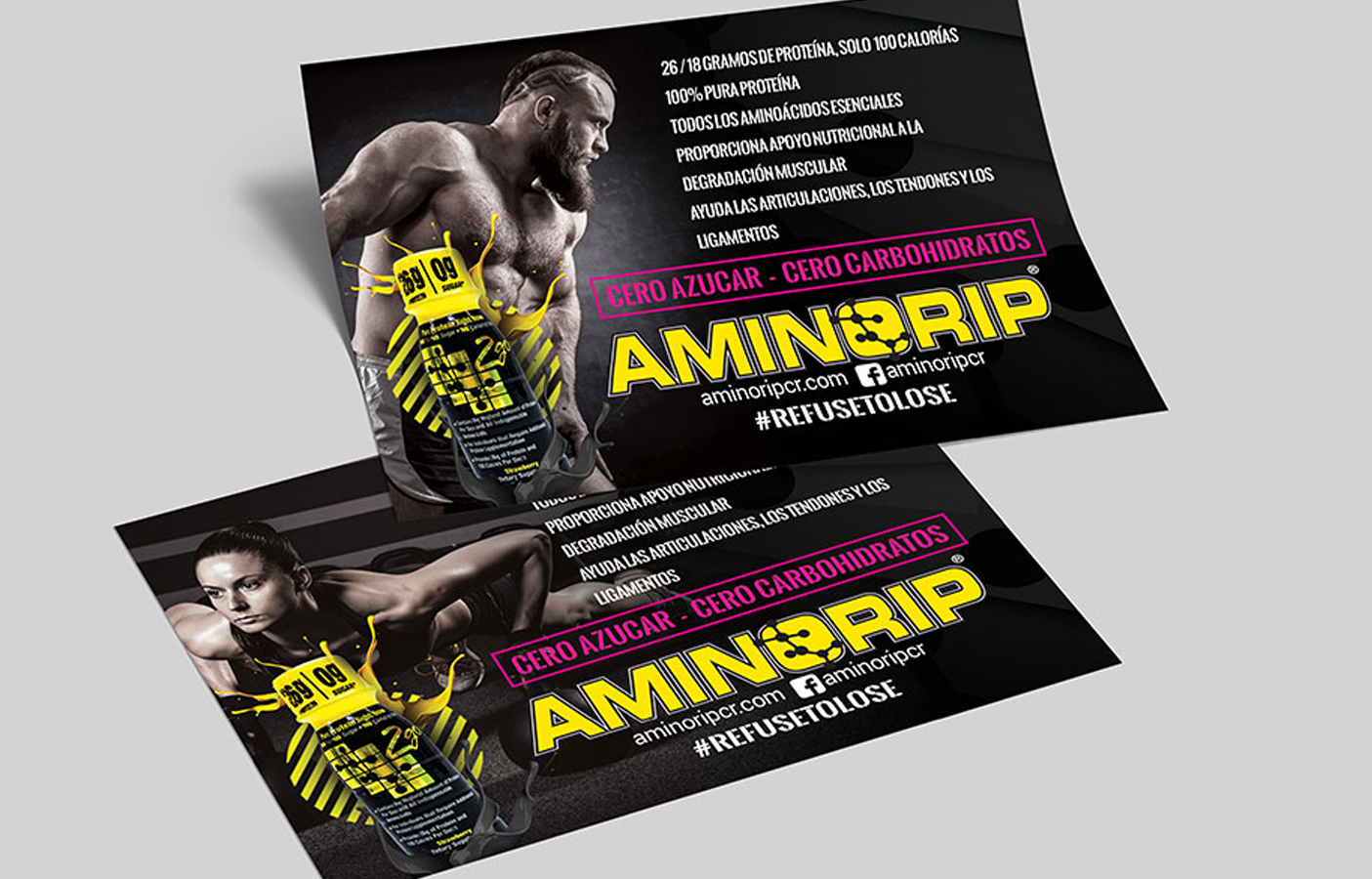 Flyers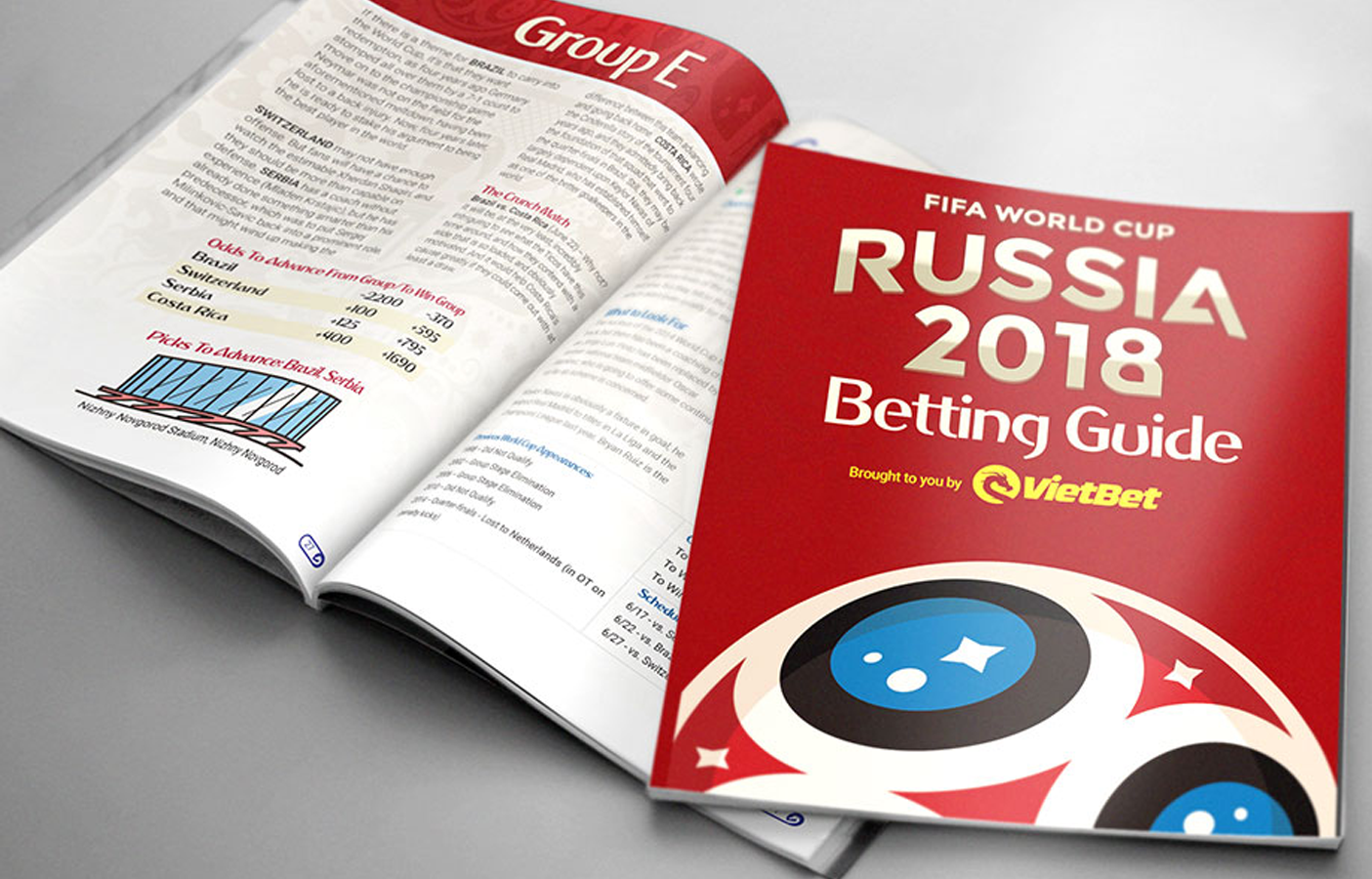 Booklet
Design & Code for the Web
I made the transition from graphic designer to web developer during a time when the web was still in its infancy, and the tools of the trade were Netscape, Macromedia, and Alta Vista. It was a challenging but exciting time, as I learned to bridge the gap between traditional graphic design and the new digital landscape.
As the years went by and technology advanced, I found myself at the intersection of design and code. I discovered the power of combining my skills in graphic design with my newfound knowledge of web development, and began to explore the possibilities of creating beautiful and functional websites. Today, I continue to work at the intersection of design and code, using tools like Sketch, Adobe XD, Figma and VSCode to bring my ideas to life. Whether I'm coding a PSD or designing and coding my own projects, I take great joy in the creative process and the ability to bring design and code together to create beautiful and engaging websites.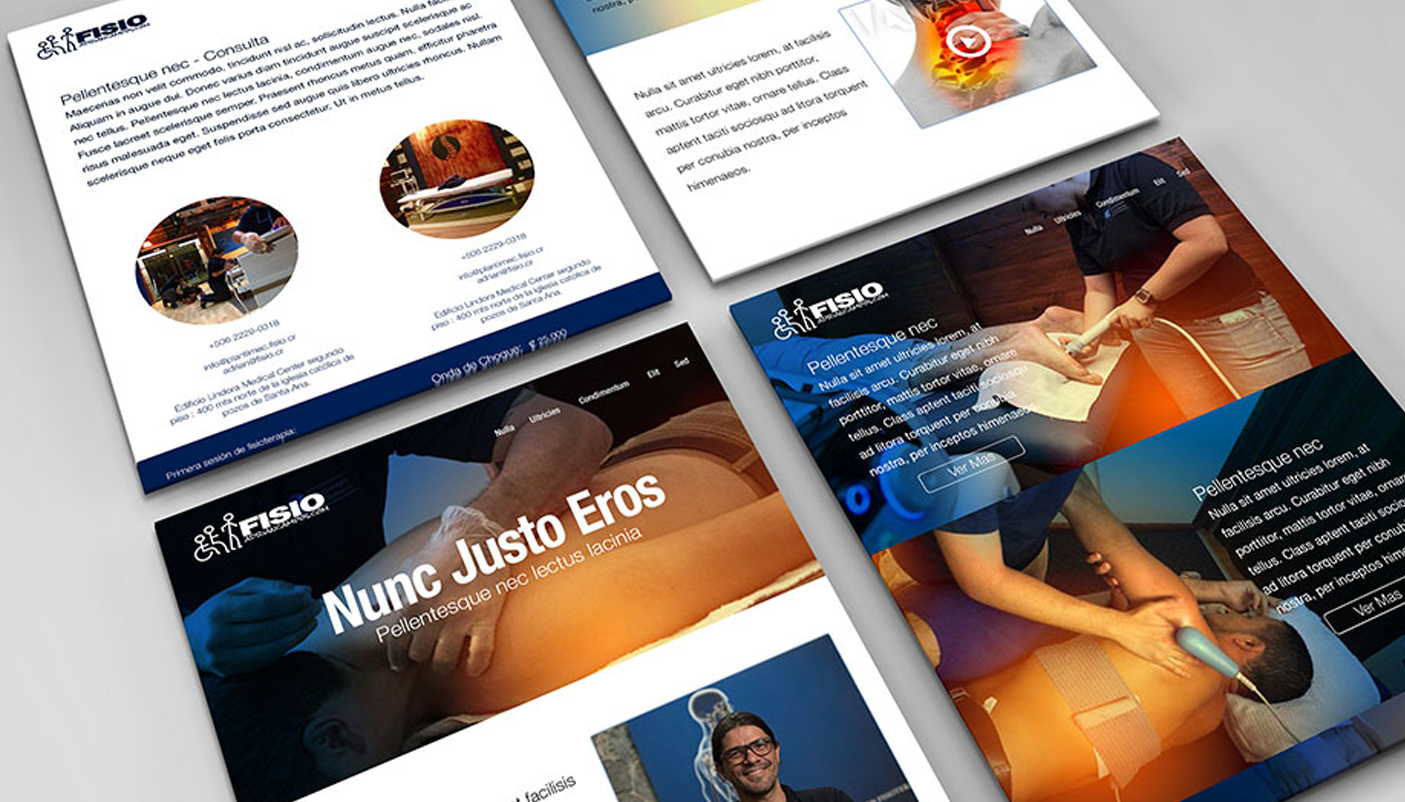 Web Design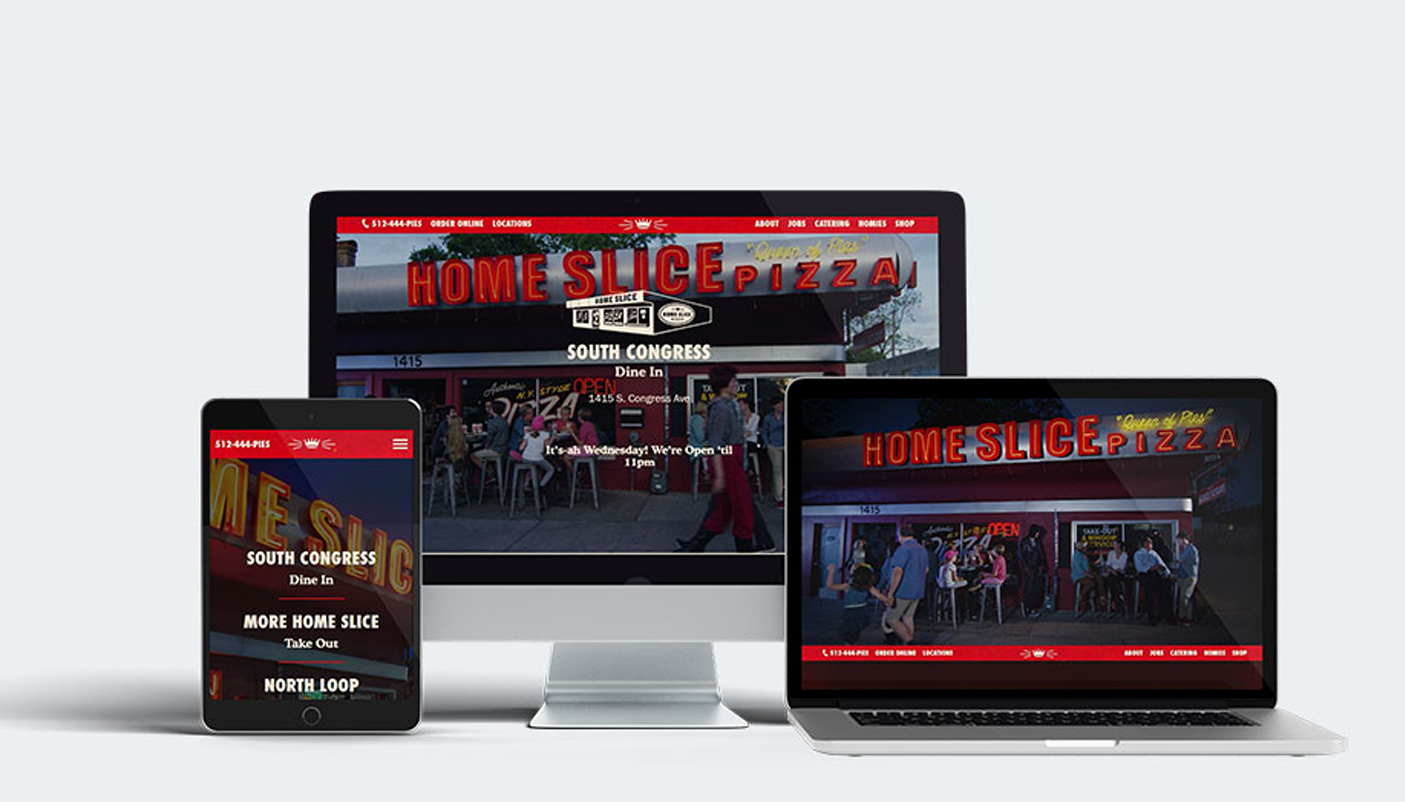 Web Development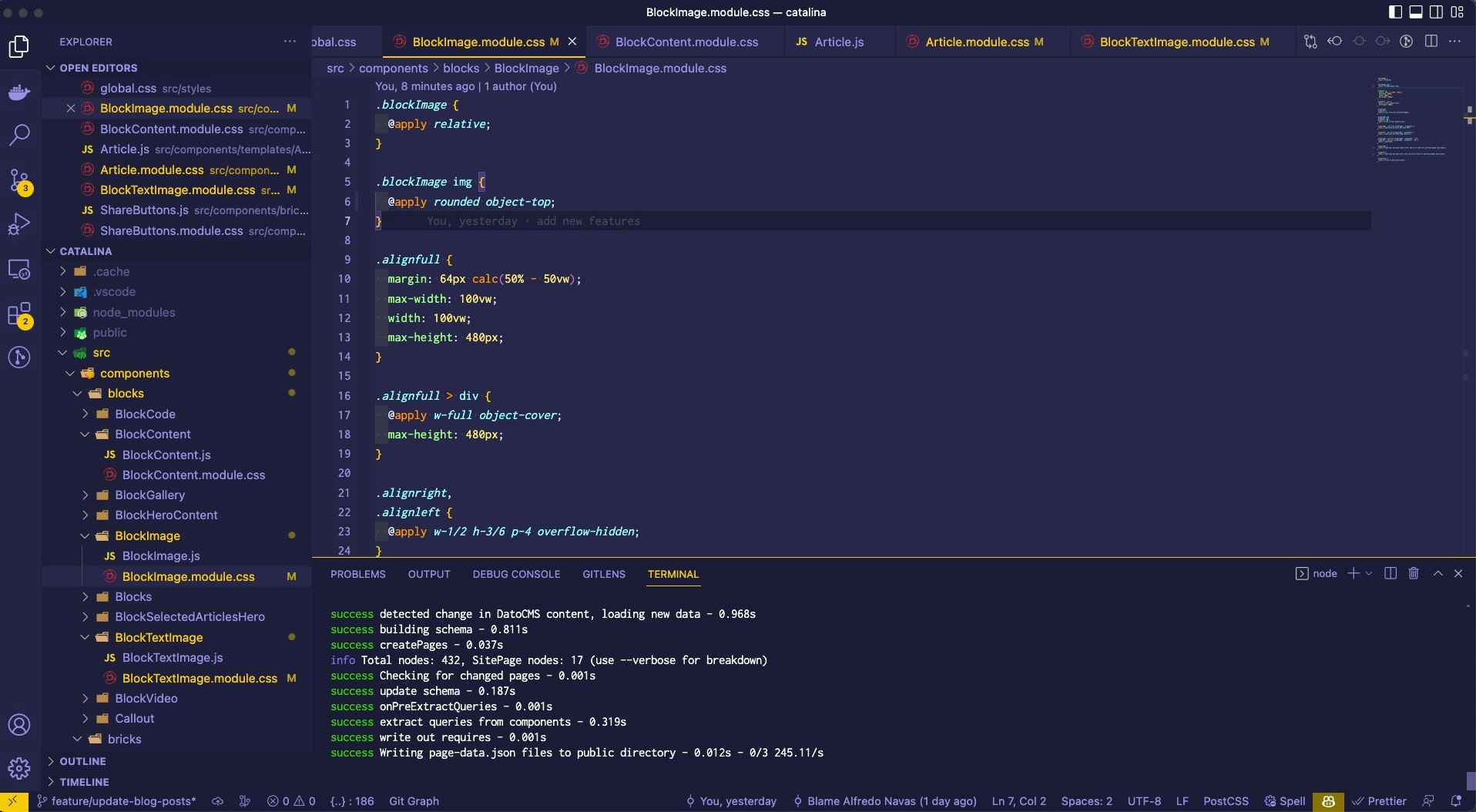 Coding
Later in my career, I made the decision to expand my skill set and delve into the world of programming. I focused primarily on learning PHP and JavaScript, and through dedication and hard work, I was able to master these languages and rise through the ranks as a Senior Frontend Engineer.
Over the last decade, I have had the opportunity to work remotely for agencies, consult for startups, and collaborate with talented individuals to create digital products for a wide range of clients. From business-facing applications to consumer-oriented products, I've been fortunate to work on a diverse array of projects that have allowed me to continue to grow and evolve as a developer. My experience with remote work, and my ability to adapt to new technologies have been key to my success in this field.
Other Cool Stuffs I Do
I also spend some time, with my other passion WordPress, I'm a Speaker and Co-Organizer of my local community…. I love to do street art, so occasionally I do some.
In addition to my work as a Senior Frontend Engineer, I also enjoy working with WordPress. I have become a well-respected speaker in the WordPress community and a Co-Organizer of my local group. I enjoy sharing my knowledge and experience with others, and helping to foster a supportive and collaborative environment for those interested in this powerful platform.